Learning to live skillfully
Workplace programs for our modern multicultural age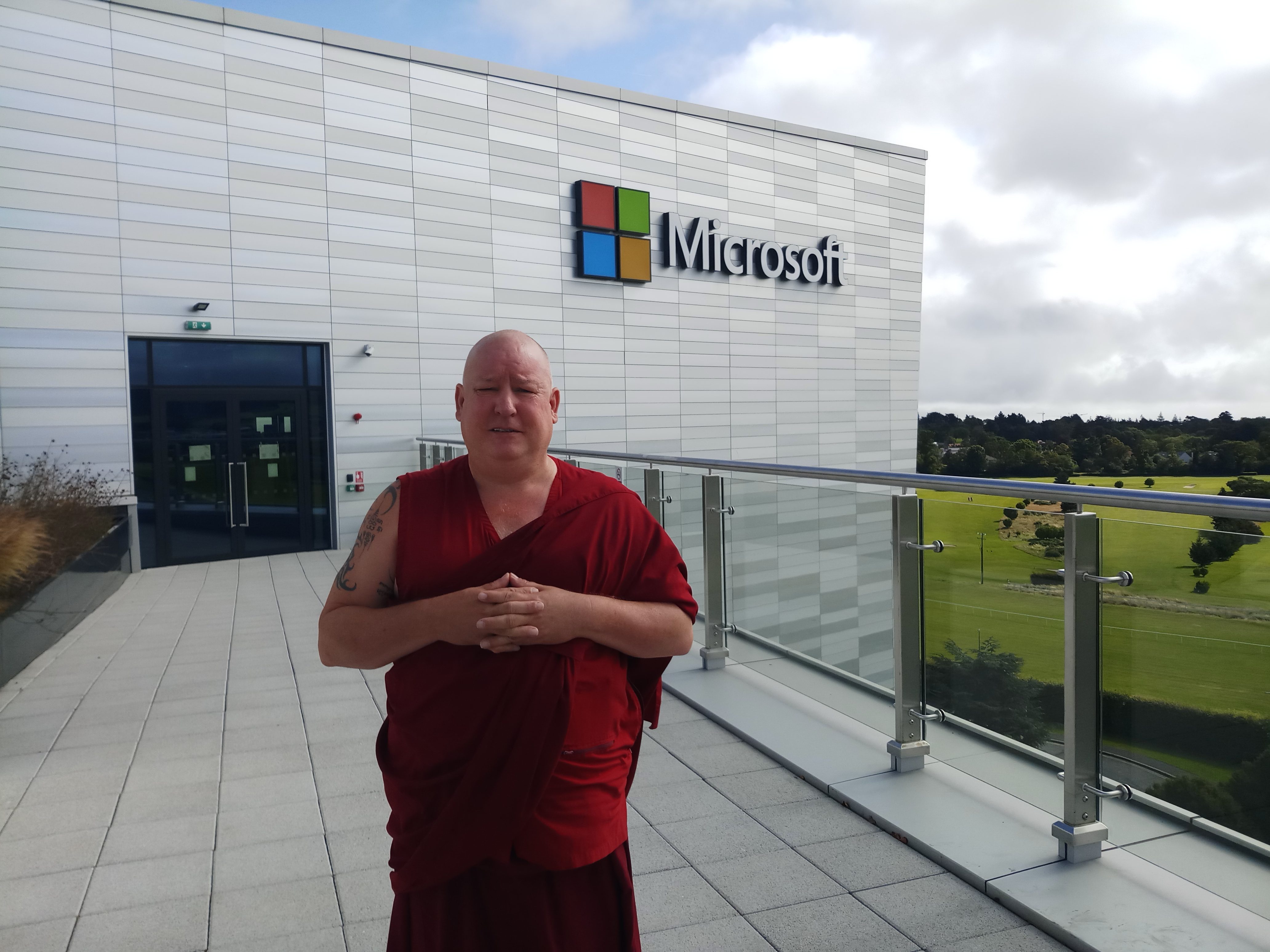 Today, in our digital age, we are inundated with information. From the flood of memes in our inboxes, to "must watch" blogs and videos sent by friends, we are swimming in a sea of advice. However, as beneficial as some of this may seem, we often find ourselves no closer to gaining the happiness, contentment, and stability we long for. This is because we simply don't follow advice and information to its natural conclusion, that of actually putting it into practice. In these programs Venerable Tharpa shares tips, practices, and techniques on how to cultivate happiness, contentment, and stability while becoming more productive and effective in our daily lives. These programs share a secular/nonreligious presentation of meditation and mindfulness that is applicable and open to all, regardless of experience or spiritual affiliation.
These programs are free and may include instruction on:
Meditation
Mindfulness
Focused attention
Loving-Kindness Meditation
Q and A
And one-on-one time after classes (as time allows)
Donations are accepted
Download a teaching flyer: TT-Workplace-Flyer.PDF