---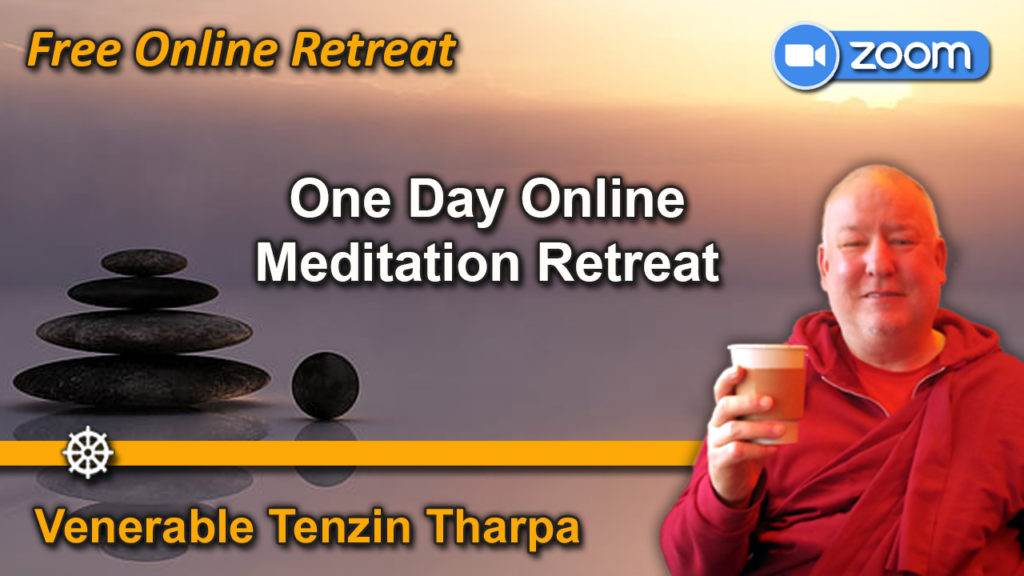 Join us on the last Sunday of every month for our group meditation retreat. In order to accommodate our international sangha, there are two schedules. This month's retreat will be on:
Sunday, Jan. 31st
* Beginning at 6:00 am – London time (GMT) for Europe/Asia
* Beginning at 6:00 am – New York time (GMT-5) for the Americas'
Note: You can use an online time zone converter to find your local time.

Download retreat information and activity schedule: RetreatInfo.pdf

---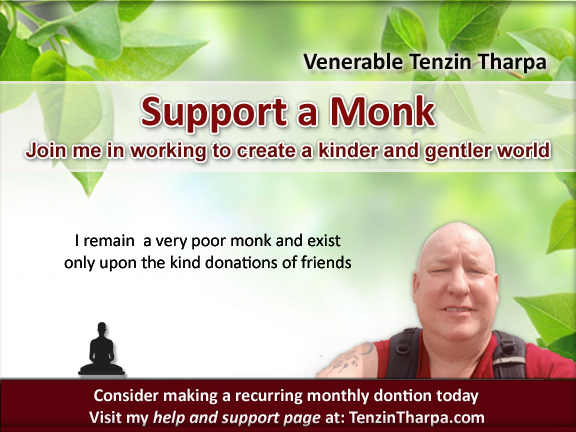 ---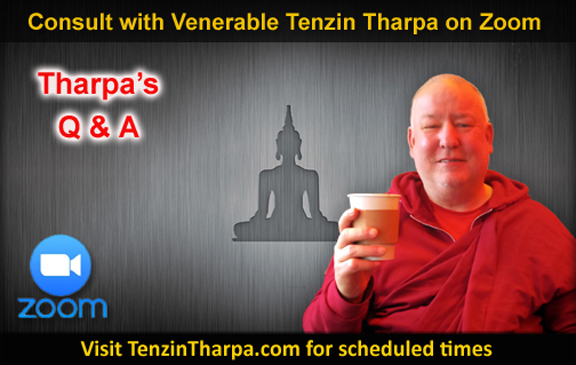 Ask questions about life, Buddhism, Spirituality, meditation, and practice.
The online meetings are free but donations are always appreciated.
Join me on Zoom:
Mon. Wed. & Fri. at 16:00 (4:00 pm) (GMT+03:00) Istanbul Turkey Time
At: https://us04web.zoom.us/j/77405294374
Or through the meeting ID: 774 0529 4374
Password: buddha
---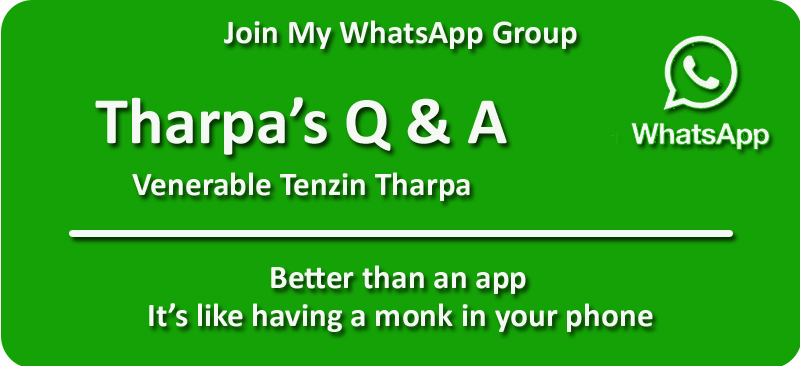 Join Tharpa's WhatsApp group at:
https://chat.whatsapp.com/F1Uojcu21mtHD4lDL3wV68
---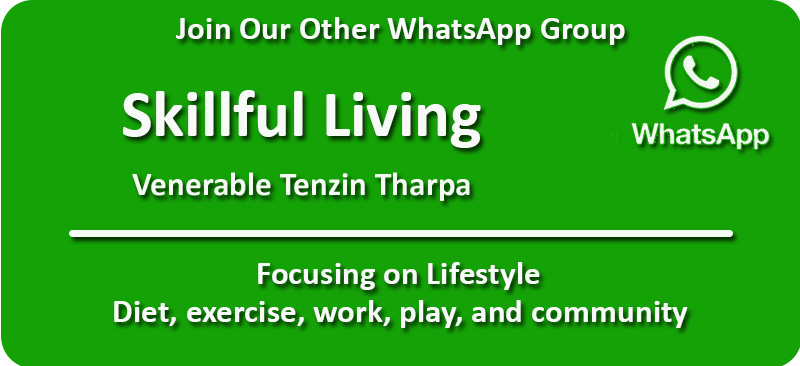 Join Our Skillful Living WhatsApp group at:
https://chat.whatsapp.com/F1Uojcu21mtHD4lDL3wV68
---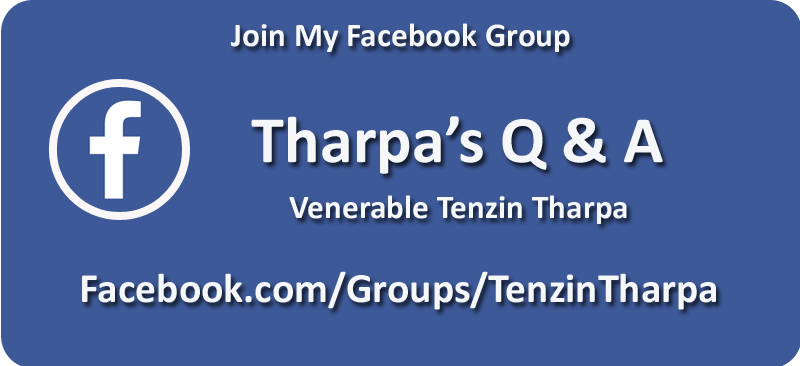 Join Tharpa's Facebook group at:
http://facebook.com/groups/tenzintharpa
---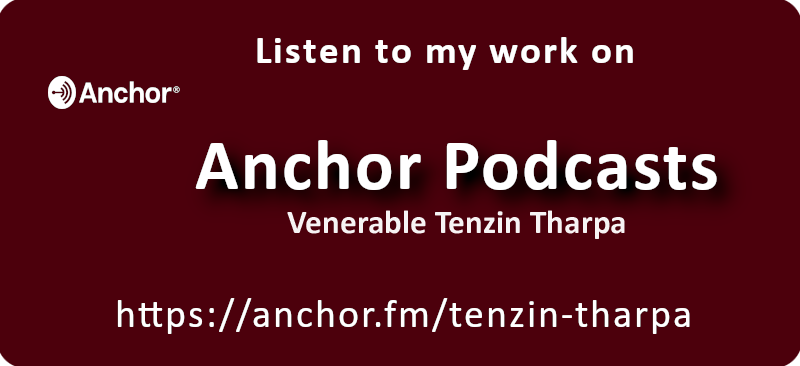 ---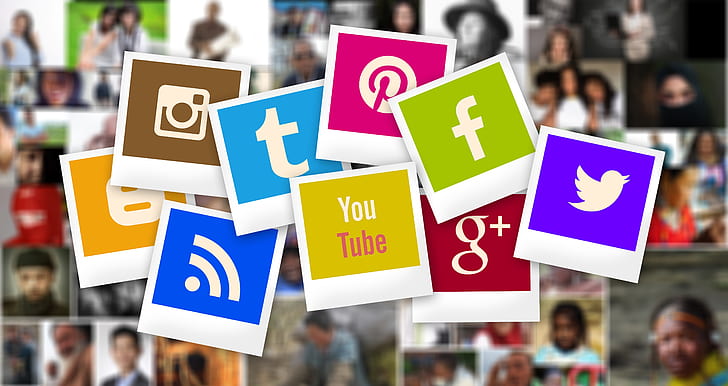 Connect with our Online Sangha